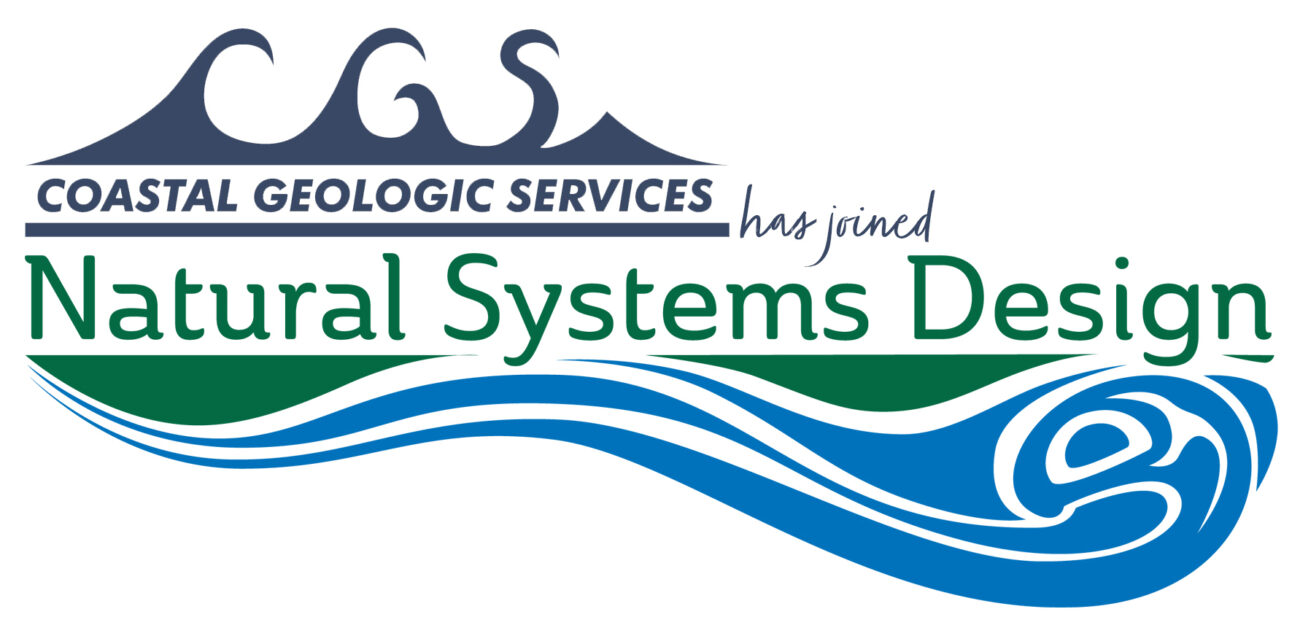 Will has been working in the marine and estuarine environment since 2010 and has been a practicing coastal engineer since 2014, specializing in coastal and estuarine hydrodynamic, sediment transport, wave, and CFD modeling, design of coastal structures, and analysis and design of beaches and marshes.
Will has modeled and designed coastal projects around the Puget Sound and throughout the country in support of restoration, mitigation, remediation, and resiliency efforts.
His experience includes analysis and restoration of shorelines in the Puget Sound and the Lower Columbia River, modeling and design of shorelines for both coastal resiliency and marsh restoration, tsunami modeling and probabilistic analysis in support of tsunami evacuation map development for Hawai'i and American Samoa, sea level rise vulnerability assessments and adaptation planning, and coastal and estuarine flood analysis and modeling, to name a few.
When not working in the coastal field, Will enjoys playing on the coast – surfing and fishing – and running on any number of trails around Oregon, Washington, and his home state, Idaho.