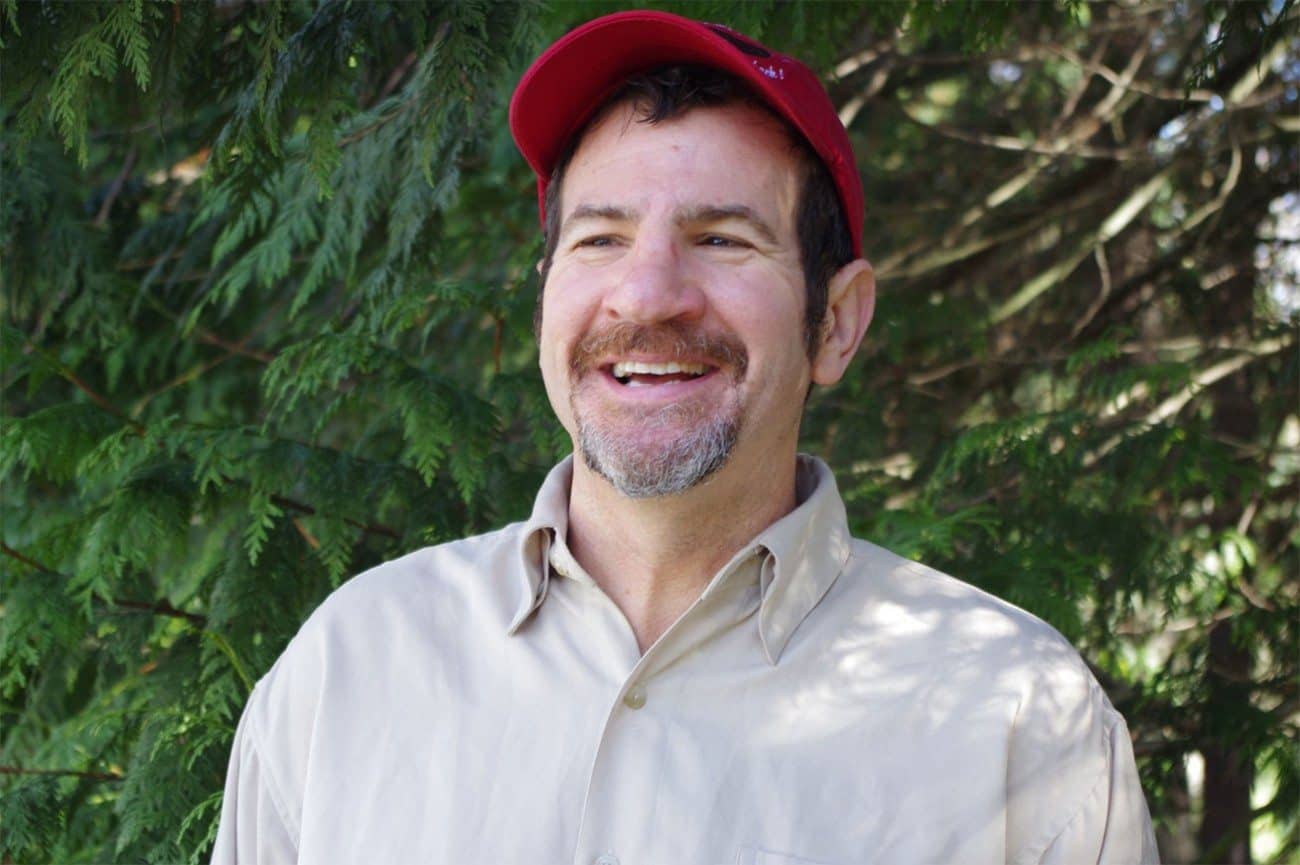 Tim Abbe, PhD, PEG, PHG
Principal Geomorphologist
Tim is a geomorphologist, professional engineering geologist and hydrogeologist known for his research into forest rivers, the role of ship wakes in shoreline sediment transport, restorative flood protection and his pioneering work on engineered logjam design and methodology throughout world river systems. Over the last 30 years, he has worked on sites throughout North America, Hawaii, Haiti, Bolivia and Bhutan and has led major valley scale restoration projects, such as the restoration of the Elwha River floodplain prior to and following the largest dam removal project in history. He is a co-author of state and federal guidelines on channel migration and wood in rivers, and is currently working on climate change implications to river and coastal systems in the Western United States. He was a lecturer at the University of Washington and still teaches professional workshops on river, estuarine, and coastal processes and restoration. During his free time, Tim loves to paint, write poetry, immerse himself and his dog Kai in forests and rivers, spend time with his daughter and friends, rant occasionally and laugh a lot.