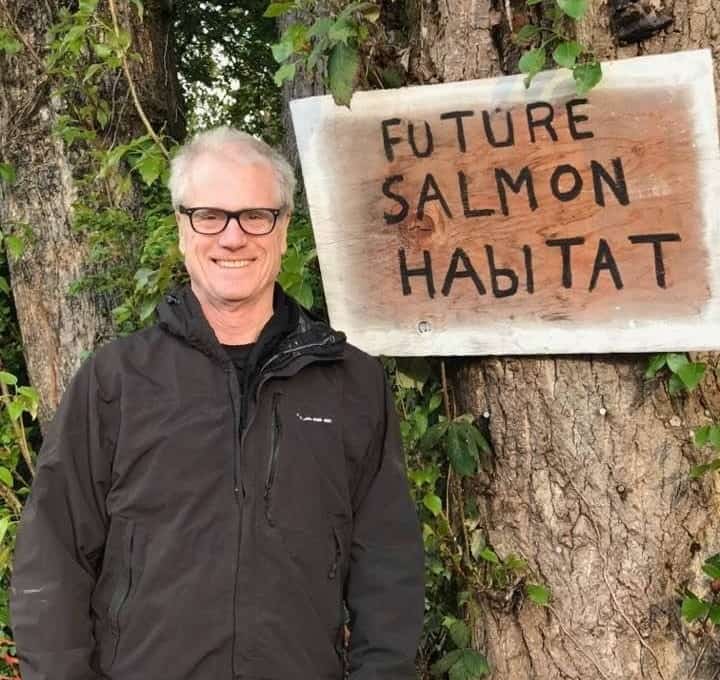 Kevin Fetherston, PhD, PWS
Riparian / Wetland Ecologist
Kevin is a forest, wetland and river ecologist specializing in riverine, riparian and wetland restoration; riparian and wetland ecosystem functional assessments; and riparian restoration forestry.  His academic training has been in forest ecology, and forest ecosystem analysis, with a focus on riparian forest ecosystems.  Currently, his research and practice interests include: (a) design and construction of riverine, wetland, and riparian restoration projects; (b) identification and assessment of processes that generate and maintain riverine and riparian ecosystems, communities, and landscapes; and (c) design of landscape scale riverine/riparian restoration strategies.  His projects have included riverine, estuarine, and forested ecosystems in the Pacific Northwest, American West, Alaska, Mid-Atlantic, and New England regions of North America.  He has served as a part time lecturer at the University of Washington and has taught numerous professional courses in stream and wetland restoration, wetland functional assessment, wetland jurisdictional delineation and wetland stormwater system design.