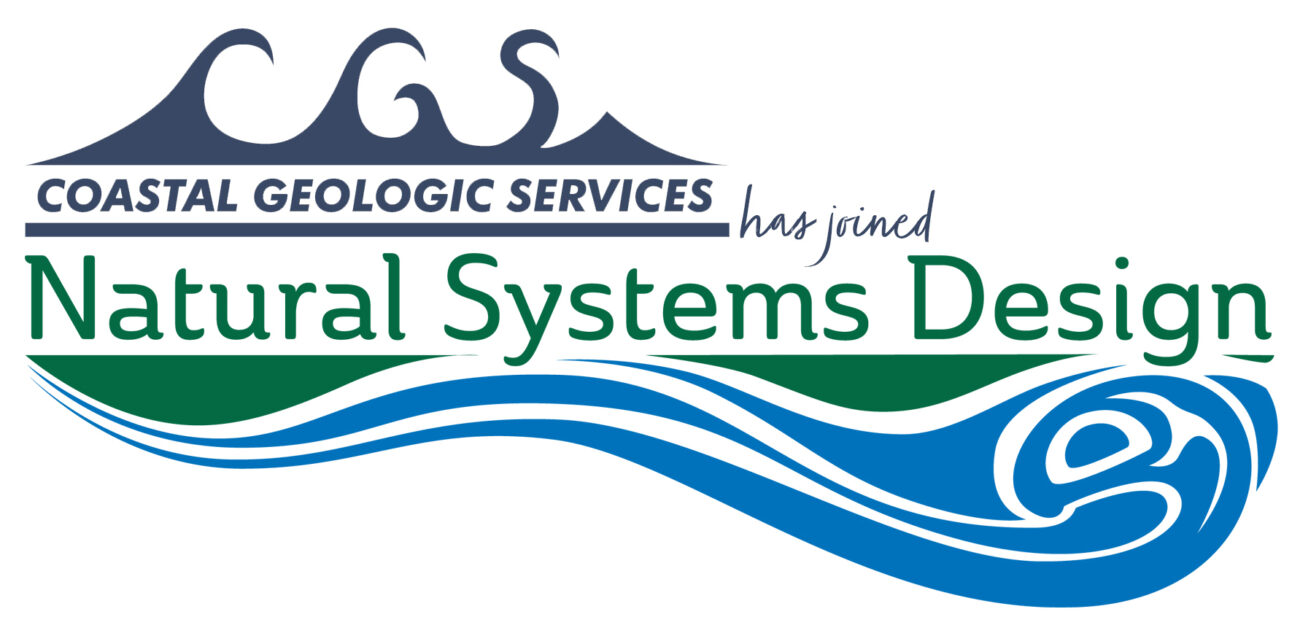 Adam Tullis has been working in the field of the design and drafting of environmental, urban, civil, and architectural construction documents and permitting plans since 1999.
He is well versed in design from both an aesthetic and technical perspective and with an education rooted in geography and environmental systems, he brings a unique design perspective to CGS that focuses on the balance of form and function to create projects that stand the test of time, can benefit, and be appreciated by future generations.
Adam has prepared and processed numerous shoreline, restoration, and development permit submittals to local, state, and federal agencies for projects meeting the complex regulations in the Puget Sound region.
He has successfully provided construction planning, management, and oversight of multiple shoreline restoration, enhancement, and protection projects in the coastal environment. Additionally, Adam is highly experienced in shoreline site reconnaissance including detailed surveying techniques and large-scale mapping.
When not working, Adam enjoys spending time hiking in the Pacific Northwest with his wife and Australian shepherd and is an avid disc golfer and lover of live music.