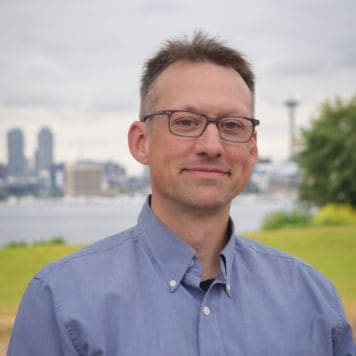 We are thrilled to announce the promotion of Steve Winter, PH & PWS and Susan Dickerson-Lange, PhD, PG to principal partners.
Steve joined NSD in 2006 and is based in our Seattle office. Steve has over 20 years of experience as a hydrologist and geomorphologist concentrating on wetlands, streams, and rivers in Washington, Oregon, and California. He provides a unique combination of extensive technical expertise in wetlands, hydrology, restoration design, project management, and project permitting experience for projects in fluvial and estuarine settings.
Susan started working with NSD in our Seattle office in 2016. She is a hydrologist and licensed professional geologist with over 11 years of both research and applied experience in geomorphic and hydrogeologic investigations, watershed-scale hydrologic modeling, and spatial data processing and analysis. She has led the development of a quantitative framework for estimating the water and sediment storage benefits of stream restoration actions, and she continues to build on her dissertation research on forest management effects on snowpack and water supply to support regional climate change adaptation efforts.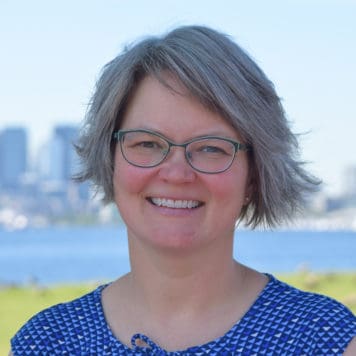 In addition to Steve and Susan's new roles, we would like to announce new Project Scientist, Laura Zanetto!
Natural Systems Design's Bellingham office has recently hired Laura Zanetto. Laura, who relocated from the Portland, OR area, is a design and permitting professional with five years' experience working in natural resources consulting. With a focus on restoring ecosystem function related to water resources in the Pacific Northwest, Laura provides technical work for variety of projects including design and drafting, construction oversight, wetland delineation and functional assessment, mitigation planning, and regulatory compliance.